Managing Director
Loyal, Focused, and Respectful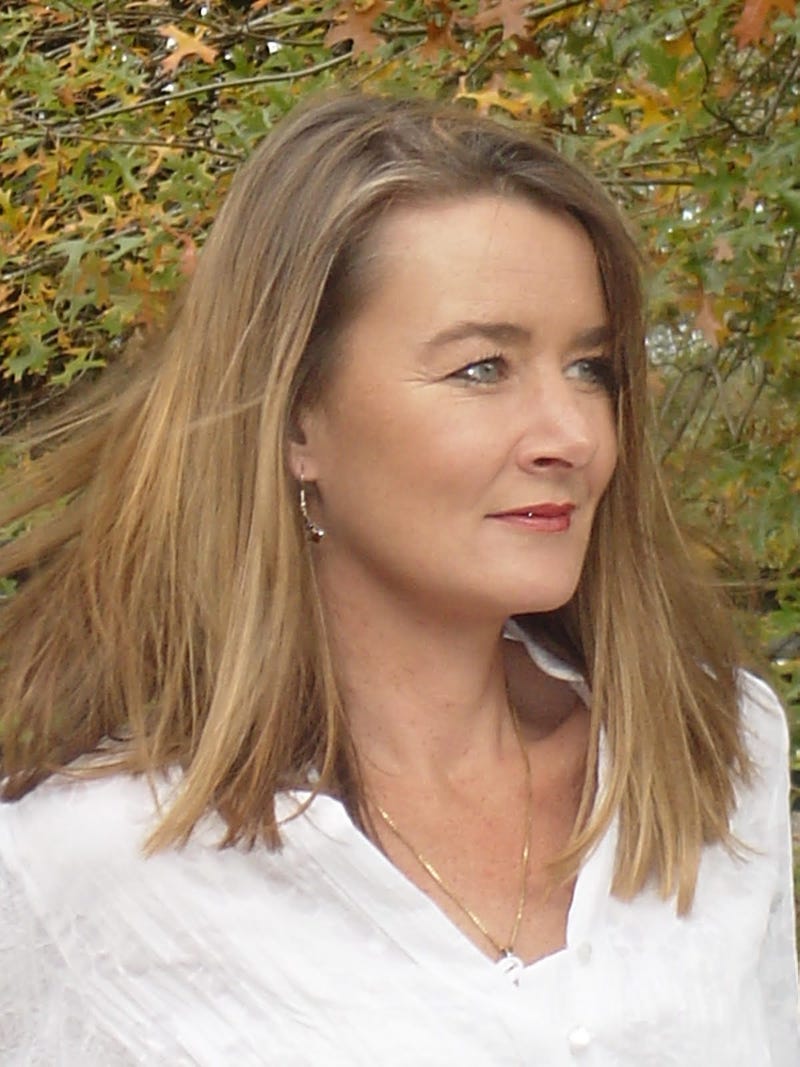 Everyone who meets Tamzin knows her by the energy she brings to a room. Always welcoming and genuinely interested in getting to know others, her warmth has a big presence throughout the operation of Staff Checks. These qualities alone make her an exceptional company co- founder - however, they are merely the surface of what she brings to her role.
Prior to co-founding Staff Checks, Tamzin utilised her people skills across a variety of roles. This work experience began when she spent four years overseas working diligently as an office manager. During this time she gained invaluable management experience and developed a sharp attention to detail.
Upon arriving back in New Zealand, she found an opportunity to enter Public Relations. Here she dedicated herself to enhancing team camaraderie and strengthening outward connections.
It was a fast-paced role and one that later inspired her to go out on her own and support businesses by offering her expertise in account management. This she did for years before eventually co-founding Staff Checks.
Today, Tamzin works passionately to provide service that makes the hiring process easier and a truly positive experience for employers. And when she's not working on Staff Checks? You'll find Tamzin riding and training her horses, spending quality time with friends and family, or taking care of herself and Dan's lifestyle block.
Make enquiry ›